The Team
JURORSearch is a Chicago-based company obsessed with creating the best customized software for jury selection. We launched our first version right before the pandemic hit and have been learning from litigators and consultants who pick juries for a living. Every feature of JurorSearch comes from customers. Tell us your wish list for jury selection software so we can include it! Every client gets unlimited customization from us.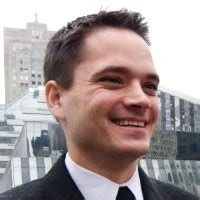 Dan Johnson
CEO
Dan is the CEO and is the first line of contact and conversation for JurorSearch clients, including public defenders, county prosecutors, jury consultants and law firms. He wants to know how to make the JURORSEARCH experience even better for you.
Dan is a graduate of the University of Chicago Law School.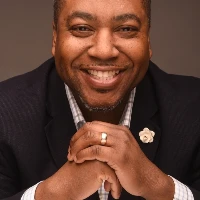 Saeed Richardson
CTO
Saeed is the CTO. He has over 15 years in full-stack, responsive application development.
Saeed is a graduate of the schools of Divinity and Social Service Administration from the University of Chicago, and holds a bachelor's degree from VA Tech.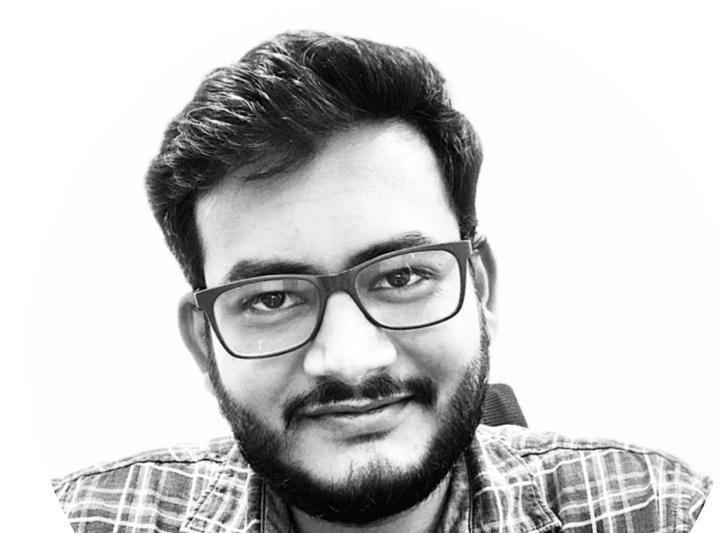 Kiram Sai Subramanyam
Development and Quality Assurance
Sai is the senior developer and head of Quality Assurance.
He runs Xplore Bits, an Anantapur-based growing software development company.